The New Girl Inspired Wishlist + $20 off ModCloth.com!!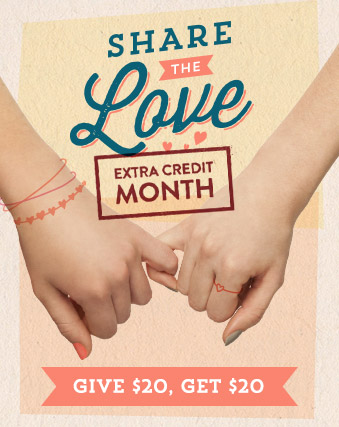 I love ModCloth for too many reasons to count, and recently they emailed me an offer I couldn't help but share!
By clicking the link above and using it to make your purchase, you will save $20 on an order of $50 or more! That means that you'll get $50+ worth of stuff for only $30+! How awesome is that?!
And they have the CUTEST stuff available just in time for Fall, and the new premiere of The New Girl on Fox tonight! I'm not typically a Zooey Deschanel fan, but I really like this show!
This offer is good until October 2nd! That's right — Almost a FULL MONTH!
Here are some of my favorite ModCloth Jess-inspired dresses:
1) All Aboard Game Dress Normal Price: $125 //  With Discount: $105
2) Here's Looking At Mew Dress Normal Price: $105 // With Discount: $85
3) Spotted Downtown Dress Normal Price: $55 // With Discount: $35
4) Abiding Beauty Dress in Ruby Normal Price: $45 // With Discount: N/A
5)  Literary Luncheon Dress  Normal Price: $55 // With Discount: $35
6) Every Bit Elegant Dress Normal Price: $60 // With Discount: $40
The discount can be applied toward accessories and stuff too! Let me know if you buy anything cute! 🙂