I know some people aren't crazy about seeing movies or shows of the books they've read, but I love it! Adaptations are some of my favorite things – even if they aren't totally true to the original subject material, I still usually have fun watching them! I'm totally the type to point out differences, but I try not to be a jerk about it. 😂
I did a little poking around online & found some upcoming releases that I'm excited for, based on books I've read and loved!
---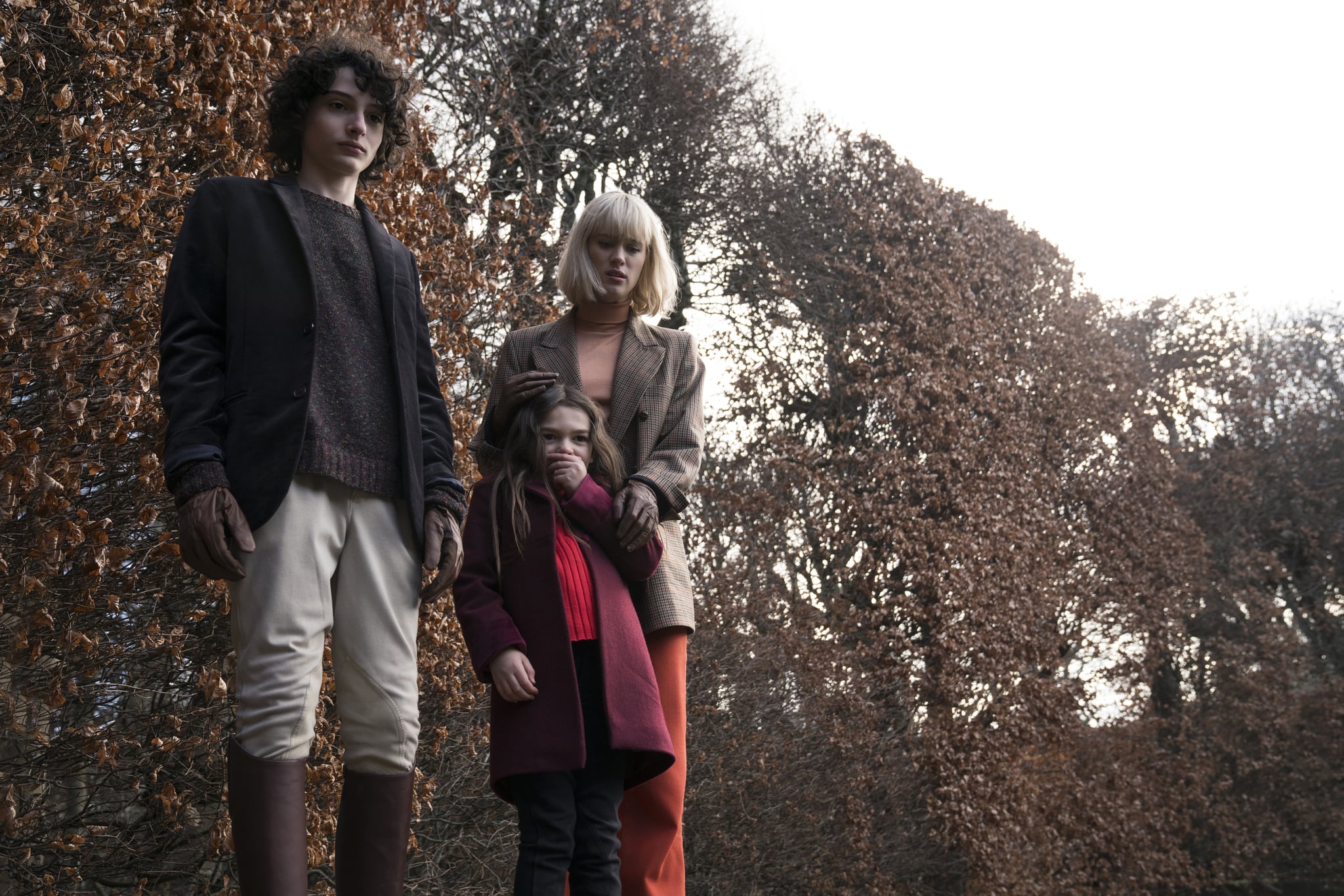 Movie: The Turning
Book It's Based On: The Turning of the Screw by Henry James
This one is technically already out in the US at the time of posting this, but I'm late & haven't seen it, so we're ignoring that! I loved this little gothic short story and like Finn Wolfhard in everything I've seen him in, so I'll probably enjoy this!
Movie: Rebecca
Book It's Based On: Rebecca by Daphne du Maurier
I read this one with a book group on #bookstagram last year, and it was so spooky and good! I'm excited to watch a modernized version!
Movie: The Woman in the Window
Book It's Based On: The Woman in the Window by A.J. Finn
Okay, so this book wasn't my favorite and I definitely did not love it. The ending was very "wtf? where did that come from?", and not in a good way (for me), but I am still excited to watch the movie!! I'll maybe wait for it on Redbox or Netflix, haha.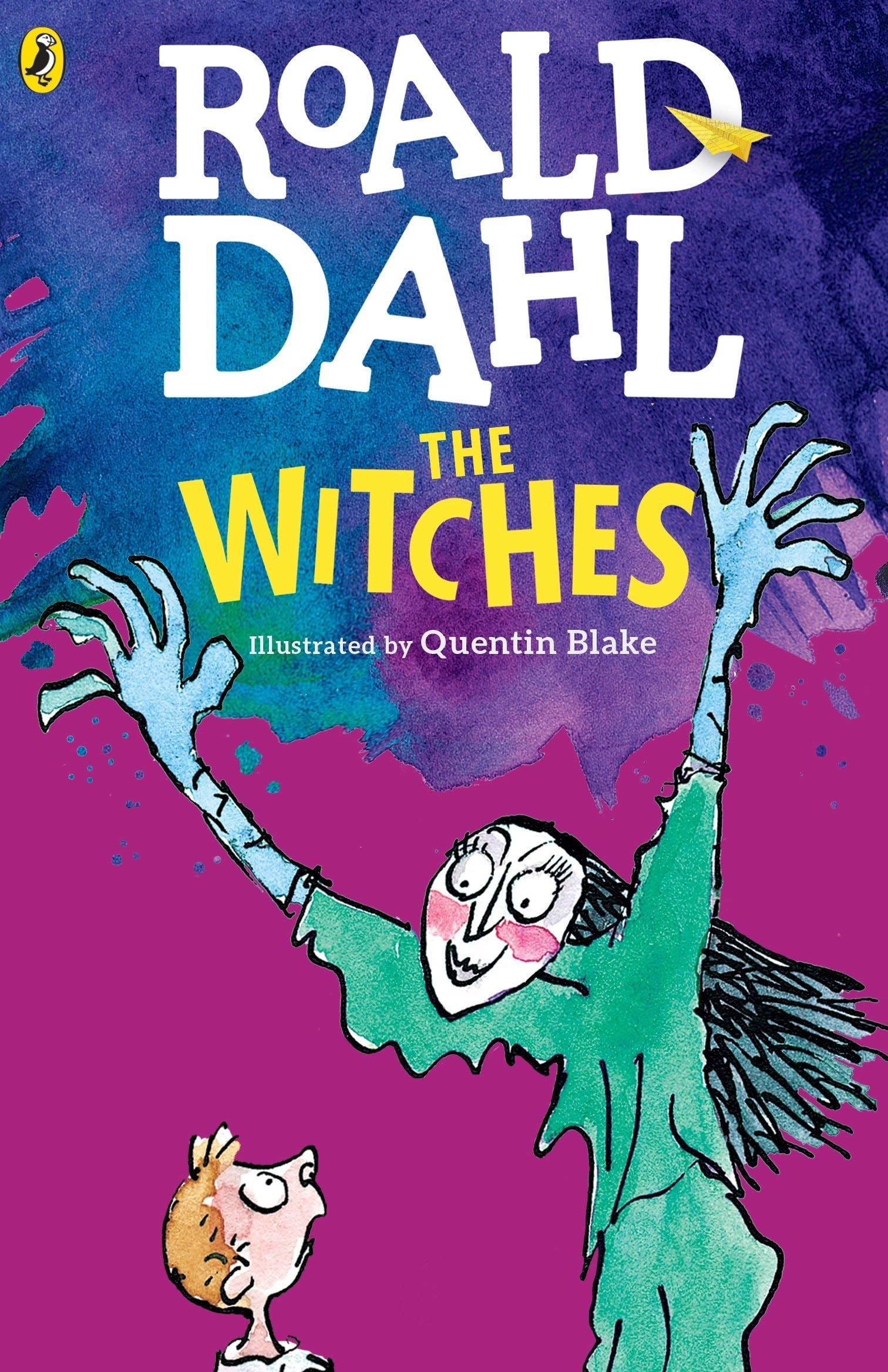 Movie: The Witches
Book It's Based On: The Witches by Roald Dahl
Aw, I love Roald Dahl stories! I know this one was already a movie, but they're redoing it, and with Anne Hathaway! I love her so much!
Movie: Stargirl
Book It's Based On: Stargirl by Jerry Spinelli
This was one of my most favorite books when I was younger, and I've read it more times than I can even count. I didn't realize they were making a movie of it, and after watching the very sappy but adorable trailer, I am so excited! Grace Vanderwaal won America's Got Talent awhile back & I've been obsessed with her and her music ever since. I'm so thrilled she's going to be Stargirl, and I can't wait to watch her & hear her sing! AHH! This is probably my favorite on the list.
Movie: I'm Thinking of Ending Things
Book It's Based On: I'm Thinking of Ending Things by Iain Reid
This book was such a mindfuck, and that's a huge compliment from me! I loved it so much I reread it immediately after finishing it the first time, and it's one I recommend often. I'm very much looking forward to seeing how the adaptation works!
Movie: The Invisible Man
Book It's Based On: The Invisible Man by H.G. Wells
A classic! Elisabeth Moss is such a great actress; I have really high hopes for this one!
Movie: Fear Street
Book It's Based On: The Fear Street Series by R.L. Stine
I read the Goosebumps & Fear Street books so much as a kid, and had a huge collection of the colorful paperbacks on my shelves. The Cheerleaders series was especially traumatizing for me – there was one shower scene that I've never gotten out of my head, and I imagine happening any time my water is too hot! 😂 I can't wait to see this!
---
Are you looking forward to any of these? Are there any on your radar that I maybe missed? Tell me!!
Like my blog? Support me on Patreon for as little as $2 per month, and gain access to Patreon-exclusive freebies, polls, blog previews, and more!
Etsy | Twitter | Bookstagram | Instagram